Here at Gold Bank London, we offer 4 types of payment options for our customer's convenience.
To place your order online and pay for the bullion purchases you are able to use 1 of the 4 payment methods as follows:

1. Debit Card or Credit Card
We offer this payment option for payments up to £5000. You can pay online instantly with your credit or debit card. We accept payments by Visa Debit, Visa Electron, Maestro, Mastercard debits as well as Visa and General MasterCard Credit Cards.
There is a 2% charge if you are paying by Credit Card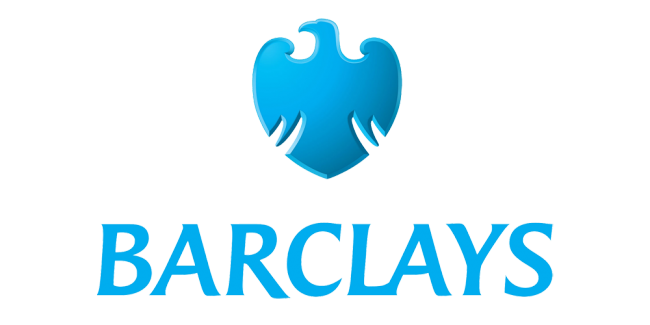 2. Cash in at Barclays Bank
You can deposit cash in our Barclays bank account up to the value of £5000. Details of the order number along with our bank details will be displayed at the end of the checkout process. Please note that this sum is per household, not per person. The £5,000 limit is for a period of 12 months following the first cash purchase and not per transaction.
This in order to comply with HM Revenue & Customs anti-money-laundering guidelines. Orders over this limit will be cancelled, and certified ID is requested to process all orders over £1,000 and for all refunds. ID documents will be requested if we cannot verify your identity.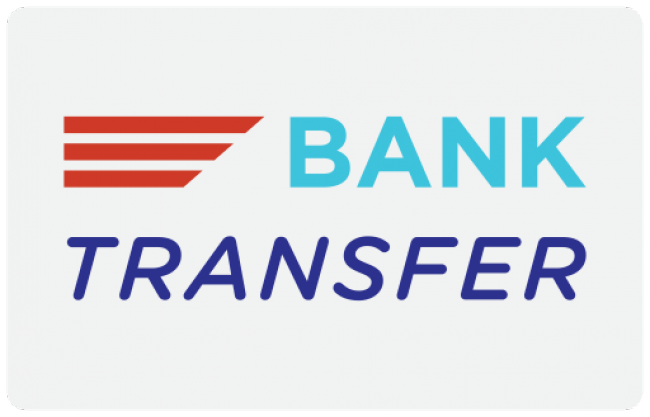 3. Bank transfer
A Bank transfer must be made within 48 Hours of placing an order. Details of your order number along with our bank details will be displayed at the end of the checkout process. As soon as cleared funds have been received the order will be dispatched. Please note bank transfers take between 2 hours and 4 days depending on whom you bank with. If any additional aid is needed on this method our customer service team will be at your service at 0203 500 1111.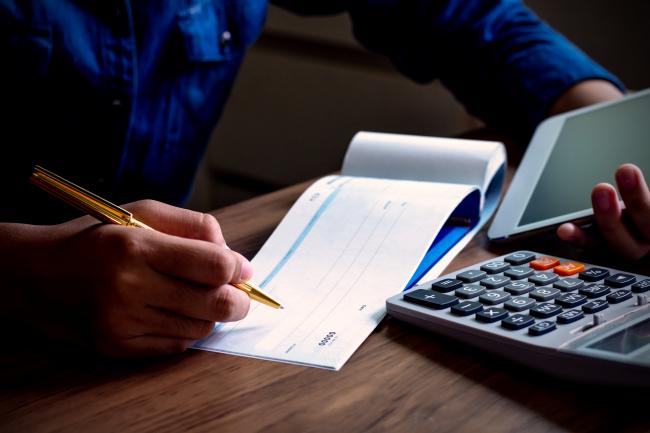 4. Cheque
Lastly we offer the option of paying by cheque. All cheque's must be written for 'Goldwarehouse Ltd' . They must be sent withing 1-3 days of placing your order. Only once cheque has been approved and deposited goods will be sent to you within 1-2 working days.