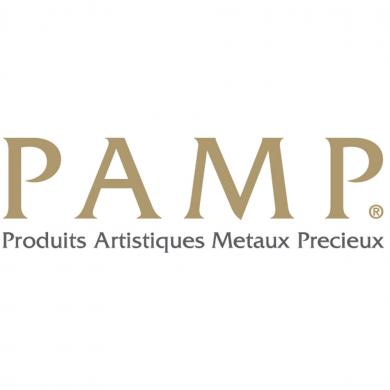 PAMP Suisse
PAMP is one of Switzerland's most famous precious metals refineries, and is famous for it's beautifully designed collectibles
Produits Artistiques Métaux Précieux – artistic precious metals products – better known as PAMP, is the world's leading bullion brand, and one of the most trusted refiners and fabricators of precious metals.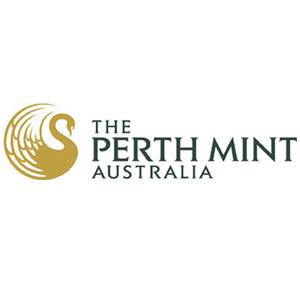 Perth Mint
The Perth Mint is Australia's official bullion mint and wholly owned by the Government of Western Australia.
Issuing an array of bullion and collectible legal tender coins, bars and medallions each year, we are proud to showcase Australia's icons to the world and celebrate a variety of popular universal themes, through the original artistry of our coin designs and creative concepts.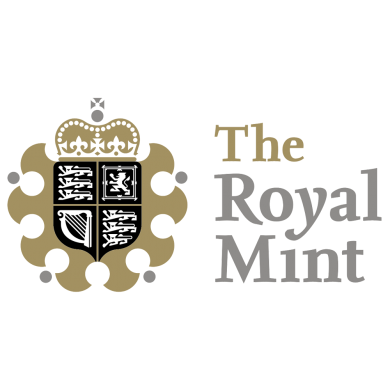 Royal Mint
The Royal Mint is a government-owned mint that produces coins for the United Kingdom. Operating under the name Royal Mint Ltd, the mint is a limited company that is wholly owned by Her Majesty's Treasury and is under an exclusive contract to supply all the nation's coinage.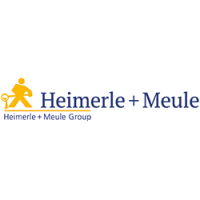 Heimerle + Merle & CooksonGold
As Germany's oldest gold and silver refinery, Heimerle + Meule stands for lasting values – as is reflected in our products, our philosophy and in our company's history and traditional roots. Founded in 1845 in Pforzheim (known locally as the Golden City).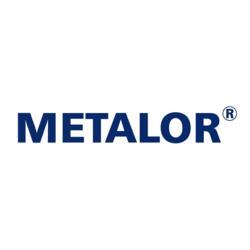 Metalor
The Metalor Group, previously Métaux Précieux SA Metalor, founded in 1852, is nowadays a subsidiary of Japan's Tanaka Kikinzoku Group. Metalor has become one of the major world suppliers of precious metals related products & procedures.
Metalor is a premier Swiss refiner of gold and silver bullion and one of two refiners from Switzerland that we stock.
They are well known for the quality of their metal production, with many of the major Swiss watch manufacturers using their services too.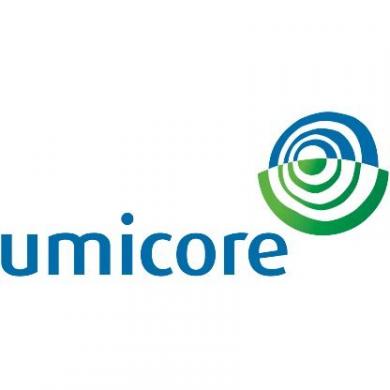 Umicore
Umicore is a Belgian refiner, headquartered in Brussels and operating out of Hoboken, near Antwerp. The company was originally called Union Minière but rebranded to Umicore in 2001 as it diversified into using precious metals as technological components as well as producing bullion and base metals.
The company describes itself as 'a global materials technology and recycling group', referencing the fact that Umicore recycles and adapts precious metals, as well as producing it in bullion form.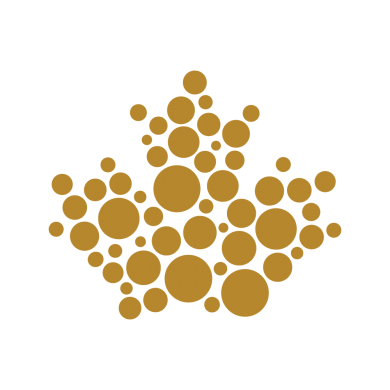 Canadian Mint
The Royal Canadian Mint is a Crown corporation, operating under the Royal Canadian Mint Act. The shares of the Mint are held in trust for the Crown in right of Canada. The Mint produces all of Canada's circulation coins, and manufactures circulation coins on behalf of other nations.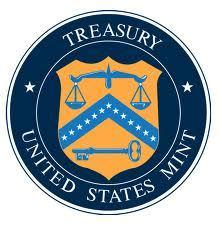 US Mint
The United States Mint is a unit of the Department of the Treasury responsible for producing coinage for the United States to conduct its trade and commerce, as well as controlling the movement of bullion. It does not produce paper money; that responsibility belongs to the Bureau of Engraving and Printing.