Assaying and melting
The process of gold assaying at Gold Bank London ensures that the gold we test meets the correct purity standards and content. Gold coins and gold bar purity always remains essential in the creation of trustworthy gold bullion products and establishing reputable brand or gold bullion hallmarks by both private gold mints and government gold mints respectively.
Gold Bank London undergoes the best method of assaying. We provide accurate assays for both gold and silver. Depending on the type of metal or item being checked for purity. A fire assay then takes place where gold and silver are both checked with corresponding amounts of silver and gold. After this, Gold Bank London takes a sample, either by drilling into the metal for shavings or taking a sample while it is in a molten state before formation into a bar or coin. After this, a sample of the gold is tested to determine how many karats the gold is.
We also offer XRF gold assaying services for instant analysis of your materials. A cutting edge state-of-the-art technology allows results within seconds. This can also be done for customers for free, if you want to valuate your gold or just check in to see how many karats your own gold truly is.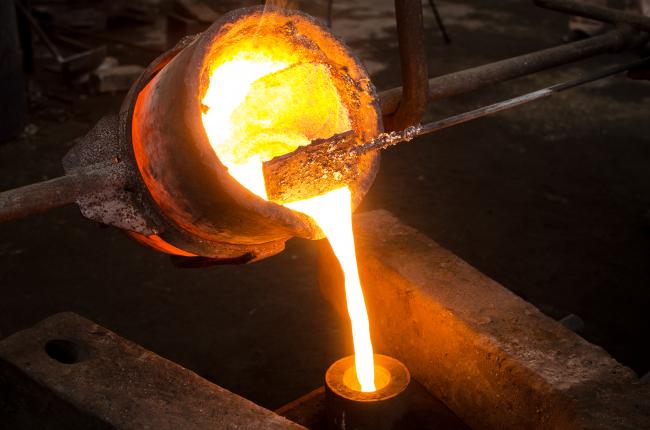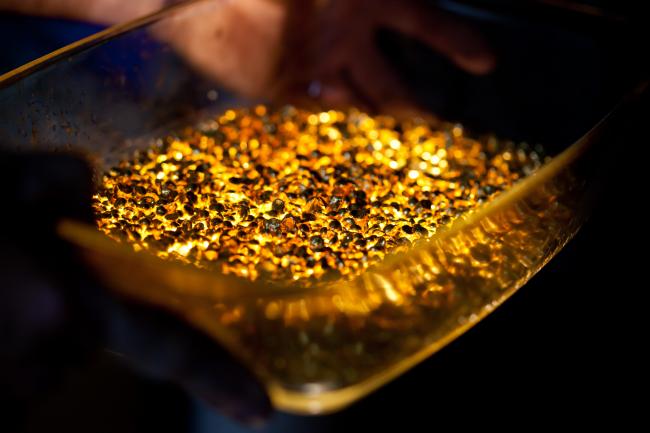 Refining
Gold Bank London is one of the UK's well-established gold refineries, we have over 30 years of experience and alongside that have received immense amounts of respect with our given reputation. We take pride in our professionalism as well as the great quality service we provide. We can process all types of precious metal scrap at any quantity. Trade customers can enquire on 0203 500 1111.
We have an in-house refinery in which we can refine, polish, seperate metals as well smelt/melt gold. We offer this to the trade, this being any jewellers as well as other customers who are interested. This service can be done on request for customers. We value our professionalism and own some of the most premium and high end machinery.
Trade buying : If you are a VAT registered business we offer one of the most competitive gold buying prices on the market. With an immediate settlement, via cheque, cash or bank transfer. Offering up to 99% of the market value.
For any more info on the trade services we offer do not hesistate to call our shop on 0203 500 1111. Or even drop us an email at sales@gold-bank.co.uk. Likewise you can even whatsapp us on 07448925920 for any personal/specific orders or services.