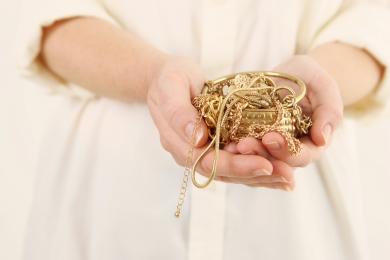 With the amount of cash for gold companies increasing and with plenty offering cash for gold, it can become difficult to decide and conclude on who you should rely on with your precious metals. As a predominantly family run company established in 1990 with over 30 years' experience in the gold industry Gold Bank London is proud to speak of its reputation and as a trustworthy, truthful and reliable, able to offer our customers the best prices for both buying and selling gold.
We push our customers to be sure that the company they confide in is trustworthy and reputable. We make sure of this with our company however we want our customers to always stay cautious and safe regarding other illegitimate companies.
Check out our selling page and start your process of selling your unwanted precious metals with no hassle! Click here
Here are some helpful points to think about when choosing to sell gold:
- Does the company you want to confide in have a phone number displayed clearly on their website? Our company phone number is 0203 500 1111, and this remains the same everywhere. How easy will it be to contact them if you have any questions or problems?
After you call the number, do you get a quick answer from someone who can help you and answer your questions as well as queries? We provide the fastest customer service.
- Does the company have an address? Is it prominently displayed on their website? (See our contact details and information) Our address is 215 The Broadway, UB1 1NB, Southall, England.
- Can you visit the company at that address? Is it a real and established place? Our customers are most welcome to pop into our shop for any purchases or inquires.
- If the company sends you an empty pack to send your gold in, does the address on that match the address clearly shown on their website, so you can be certain of where it is going? Do you get a proof of sending? We will always post you an invoice confirming your purchase in addition email and call you by phone for a sense of security.
ABOUT THE COMPANY:
- Are you aware of how long the company has been trading for and how well established they are?
CAN YOU TRACK YOUR CASH FOR GOLD SALE?
- Does the website provide a means of way for you to track your sale from your original order all the way through to payment in real-time?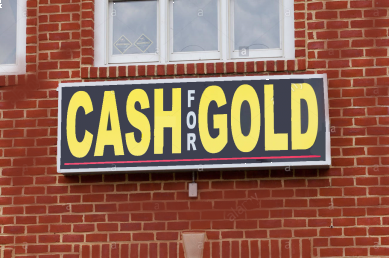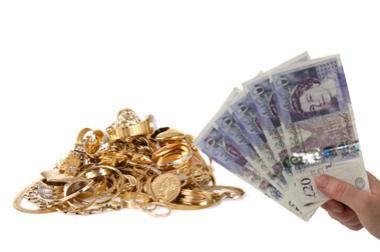 ARE THE SCRAP GOLD PRICES CLEAR?
- Does the website of question evidently show how the price you will be paid, is it calculated? Are there any hidden or additional fees charged? If so, are you aware of why there are these additional fees?
- Does the website link to the London gold fix and display the spot prices for metals? - (Gold Bank London has this on its main page) What does the company do if the quantity and/or carat of your items doesn't exactly match what you thought they were? Do you get an option to have your items returned to you?