Gold Bank is an investment gold company established over 30 years with headquarters in West London. A specialist Bullion Dealer serving its products to investors and traders all around the UK. Gold Bank is also an authorized distributor of various LBMA registered gold refiners and is also a member of the National Association of Jewellers.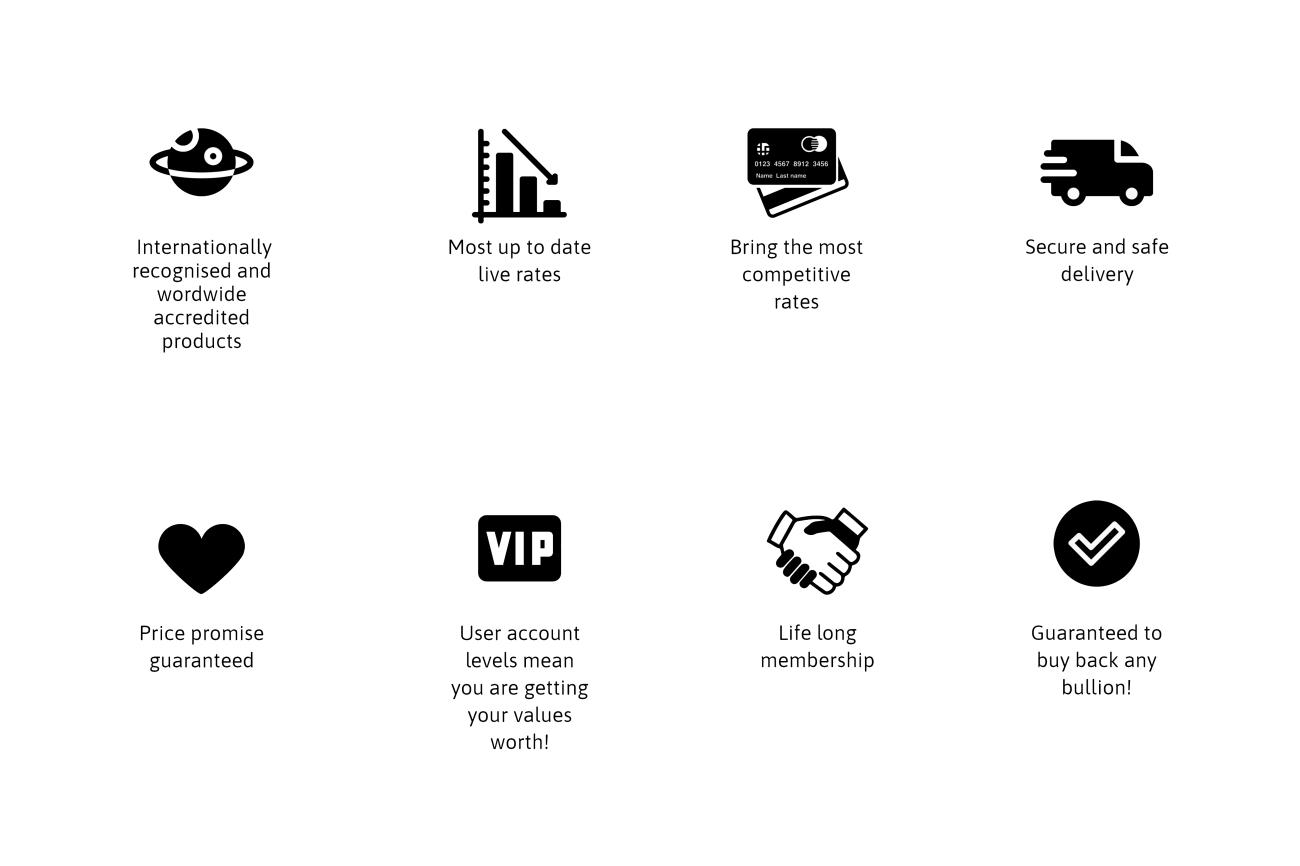 To get started, simply sign up for an account today and look no further for all of your bullion buying needs.

For any enquiries please do not hesitate to call us on 0203 500 1111 or send us an email at sales@gold-bank.co.uk and a sales member will get back to you as soon as possible.