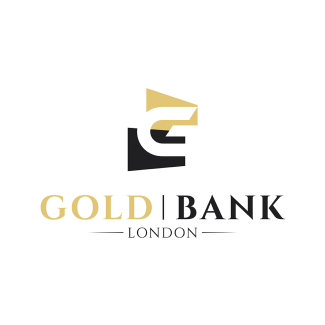 Gold Bank is an investment gold company established over 30 years. Predominantly family runs with headquarters in Southall, London. A specialist Bullion Dealers serving its products to retail jewellers across the UK. Gold Warehouse is an authorized distributor of various LBMA registered gold refiners and is also a member of the National Association of Jewellers.
The Company focuses its specialist refining activities on selected sub-sectors of the precious metals market in which it has an established presence and expertise. The Group's specialist segments include Precious Metals Refining, Investment Gold and Silver. The Company's other specialist segment is scrap gold purchasing. The Group originates almost all of its organic lending through specialist intermediaries The Company is actively expanding its reach through online and direct channels, as well as through a distributor database in the West and Southeast of London.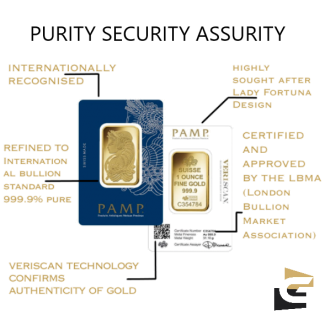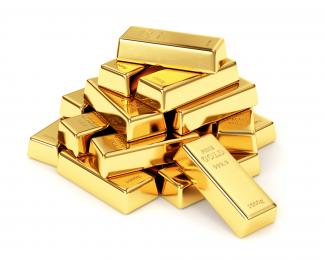 We pride ourselves on our reputation and quality service and are constantly polishing our processes and evolving our services to give the best possible experience for our customers. We like to ensure that each one of our clients is happy and satisfied with the service they receive time and time again. Each transaction is safe and secure and always discreetly packaged. Your delivery is fully insured, and we are 100% committed to security.
The ease and convenience of being able to buy gold through an online account and the safety and security of each and every purchase are what makes us one of the leading gold and silver sellers in the UK. Your online account also gives you access to essential statistics and news to keep you up to date with industry price fluctuations and trends.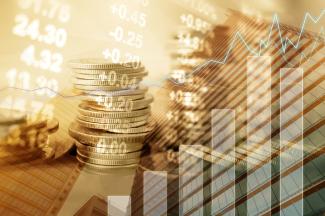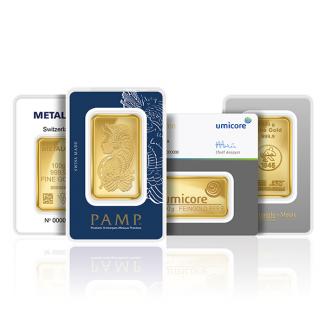 We buy gold and silver bars, coins and scrap at competitive, market-leading rates. The process of selling your metals couldn't be simpler – just view our current prices right here on our website and get in touch to guarantee your price. Once we receive your gold or silver, payment will be quickly and securely transferred to your bank account. We are one of the UK's leading bullion gold buyers and our customers are valued highly.
To get started, simply sign up for an account today and look no further for all of your gold buying needs.
For any inquiries place an inquiry on this website or call 0203 500 1111 and a sales member will get back to you as soon as possible.